As we wandered the narrow streets of Venice, away from the noisy, crowded tourist areas we found this tiny, peaceful spot.   In a city of water, bridges and stone, this felt like a place to pause and enjoy the moment.
The architectural qualities of the old stone and brick are ideal for the watercolour batik process. Working on Ginwashi paper, I alternate layers of wax and watercolour working from the light to dark building the subject as I go. The textures of the finished piece are revealed in the final step when the wax is ironed off.
I am honoured my watercolour batik piece ("By the Canal") was selected to tour with this amazing collection of Saskatchewan handcrafted works! This Friday (June 19th at 7 pm) is the Gala Reception and Fine Craft Awards ceremony for Dimensions 2015 at the MacKenzie Art Gallery, in Regina, SK.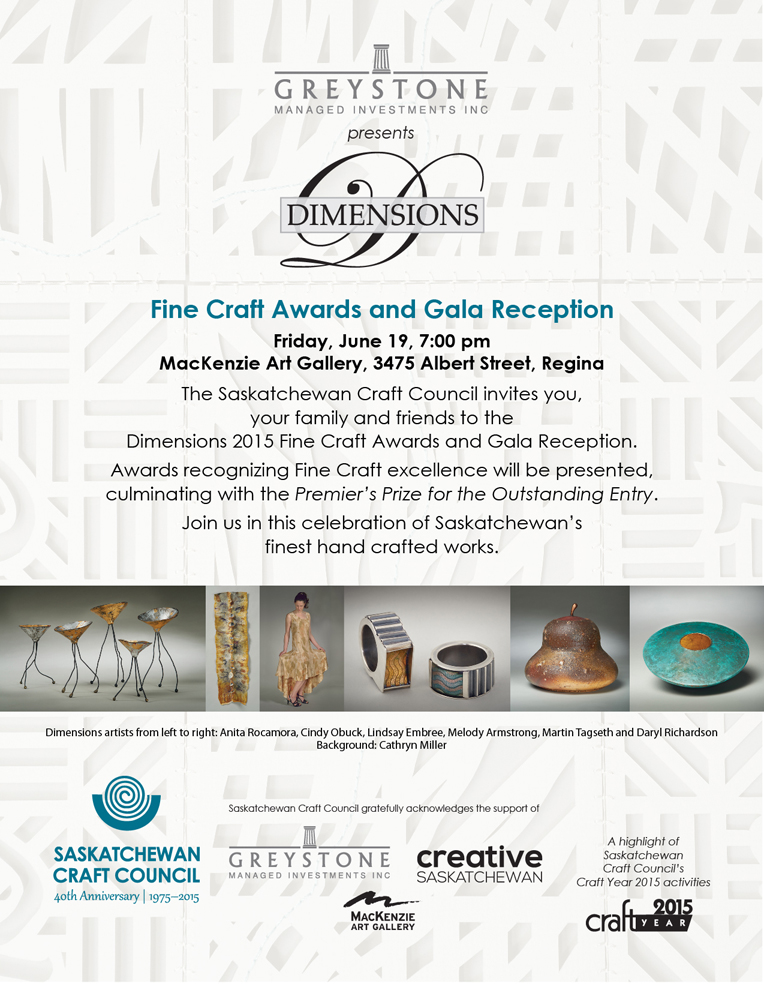 Dimensions 2015 will be on tour as follows: